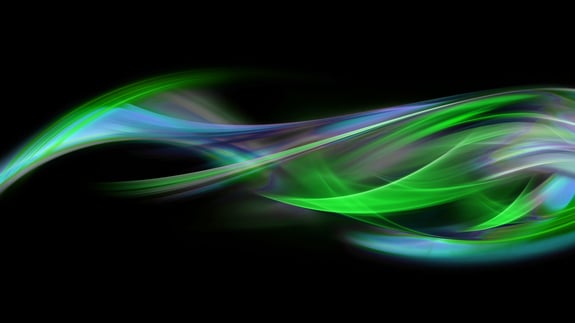 Redington, a Technology Aggregator addresses technology friction and accelerates transformation for Enterprises across Middle East and Africa
Fostering Technology & Innovation
Redington Value's goal is to help partners and customers transform into the new era of the smart digital world. With over 70+ vendors in its portfolio, Redington is a key cog in the wheels of technology adoption in every industry.
Innovation is an Outcome of Strong Foundation
"Redington Accerates Innovation with in-house Quarks Platforms"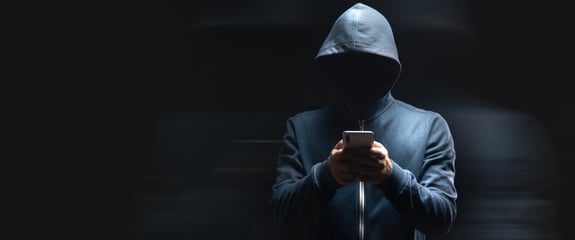 Empowering a Secure Ecosystem
Managed Security Services Practice (MSSP)
DigiGlass by Redington is a dedicated consulting and Managed Security Services Provider (MSSP) addressing the evolving cybersecurity demands of the rapidly growing digital economy through three pillars - highly skilled people, pioneering technologies, and automated & resilient processes.
With the tagline Digital Security Reassured, DigiGlass helps organizations to Respond to threats, Rethink technological solutions and Reframe practices for unified cybersecurity strategies.

Track, Optimize, Perform
Managed Cloud Services
TrackMyCloud is an intelligent SaaS platform designed to be an all-in-one solution to manage complex, sophisticated cloud.
TMC offers a bouquet of five solutions with 800+ features, simplifying monitoring and optimization of spends, done on managing the cloud infrastructure.
The vendor agnostic and user-friendly platform allows partners to build their cloud capabilities and expand their value-added services for customers.